COVID-19 NOTICE
Effective March 20, 2020
Dear valued customers of Communications Group Lethbridge Ltd.
With the increasing concern regarding the spread of the COVID-19 virus, I want to take this opportunity to update you on some of the steps Communications Group is taking effective immediately to ensure the health and safety of our customers and employees.
We intend to remain open for business, however we will be operating in as much of a Virtual mode as possible in an effort to implement Social Distancing.
We will be locking our doors to restrict access and are asking our customers to contact us at our regular number 403-380-6602 or by email at info@commgrp.ca if you wish to place an order, need to arrange service or have other inquiries.
We are taking extra precautions to ensure our facility is cleaned and sanitized on an increased frequency. All customer vehicles will be sanitized, in the areas that our installers will be working, upon arrival and before being returned.
We have asked all our employees to practice social distancing and ensure that they do not come to work if they are feeling any form of illness so that other employees and customers are not impacted.
We will advise everyone of any new or additional measures, if and when they become necessary. If you have any questions, please don't hesitate to call us at 403-380-6602.
Thank you,
Brian McGladdery
Communications Group Lethbridge Ltd. is a locally owned and operated company established in 1992 to service the wireless communications needs of Southern Alberta. Celebrating 25 years in business.
We specialize in sale, service and rental of wireless communications devices including Two Way Radio, Cellular/Mike/Satellite Phones, and Wireless Data Systems.

Two Way Radios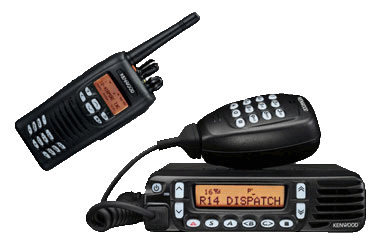 Base Stations & FM Repeaters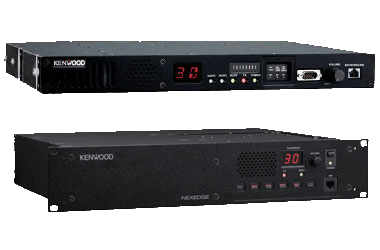 Satellite Phones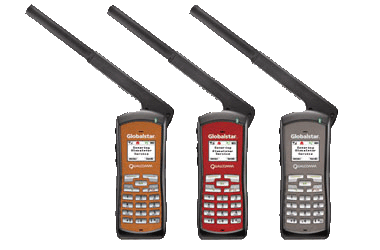 Our service technicians are trained, qualified and experienced in the installation and maintenance of a broad range of wireless communications systems.
Our friendly sales staff are pleased to discuss any communications needs you might have, and are experienced in the design of two-way communications systems, GPS/GIS vehicle tracking systems, wireless data, satellite and cellular telephone services.
Communications Group is proud to be able to offer province wide service through our association with Communications Group Alberta Ltd.